We serve the entire Rockford & surrounding areas in Northern Illinois & Southern Wisconsin. Serving single parents, IVF, VBAC, Home or Hospital/Birth Center, Multiples, Prematurity, High Risk, LGBTQI, Cesarean, Surragacy, PPD, Adoption, pretty much any situation. All families are unique & all families are entitled to the birth they desire.
Do you like to interact with other pregnant or new moms in the area? Join our "Closed" Facebook group. Click on the link to join & I will add you right to the conversation. We offer classes all month every month check our Upcoming Events Page. Sign up for a class, bring a friend, buy a class as a gift.
Join Pregnant In Rockford Facebook page here
Find Us Out in the Public Weekly!
Oh Baby Mine will be carrying essential oil products every Thursday (starting May 27th) at GPS Faith Farmer's Market 3-7pm
We will have all of our handmade items like diapers, bibs, burp cloths. The essential oil products will include roller ball scents, room and body sprays, face cleansing oils, anti-aging facial serums, etc. If you need anything specific drop me a message and I can have it on Thursday. Message me
here
.
---
---
"Milk Pack Pro" Quick milk booster
For information on how to increase your supply in just a few days
click here.
Just Added! Social Media Workshops for small business. Oh Baby Mine is now accepting invitations for speaking engagements.
Supporting Local & National Professional Organizations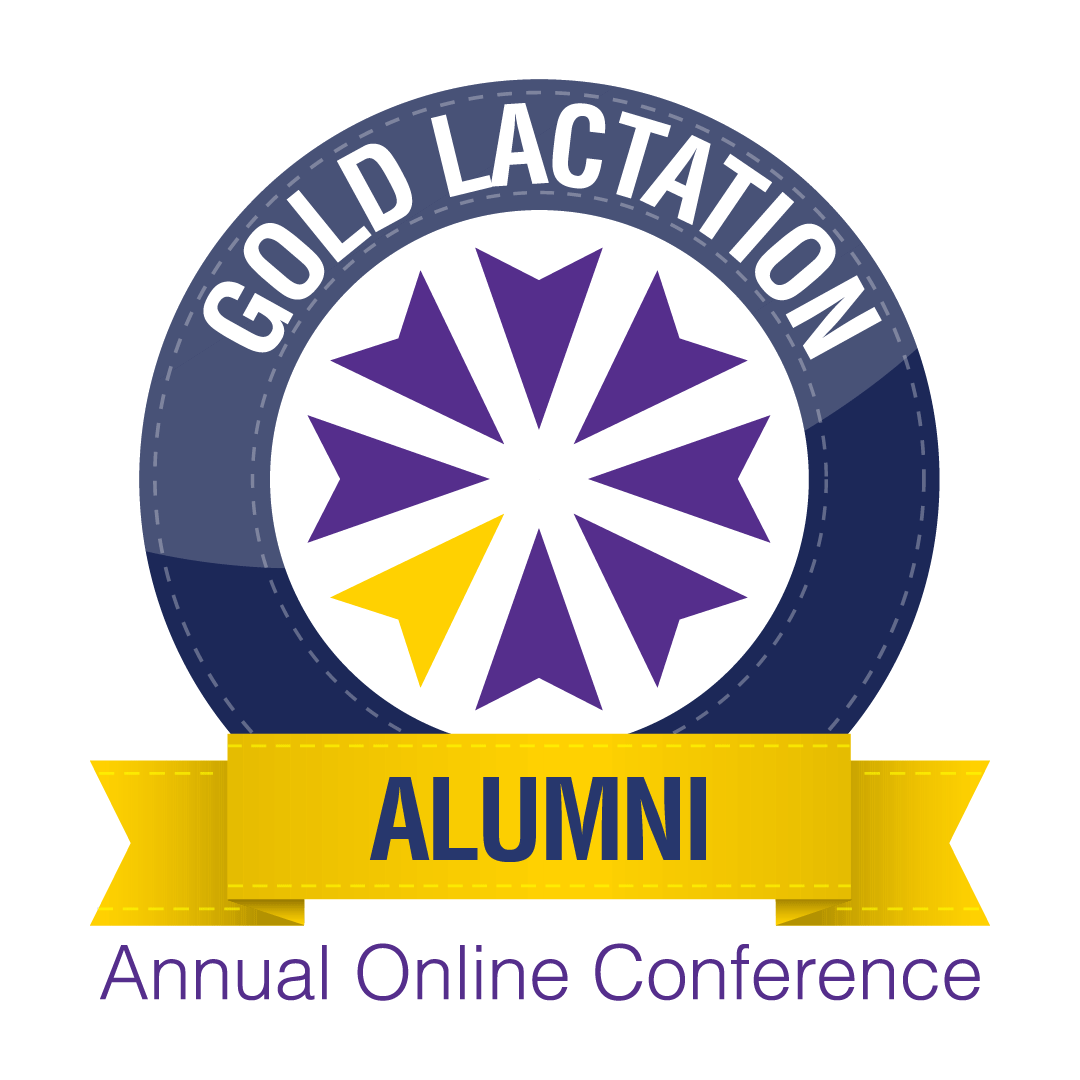 Oh Baby Mine
Lactation & Doula Services
Breast Pump Rentals & Services

Lisa Kehoe IBCLC, RLC, CLD, CPD

Rockford, Illinois
815-988-4292
Photo Credit E & H Photography
http://ehphotographyil.weebly.com
https://www.facebook.com/E.H.PhotoPro