We serve the entire Rockford & surrounding areas in Northern Illinois & Southern Wisconsin. Serving single parents, IVF, VBAC, Home or Hospital/Birth Center, ASL (American Sign Language) families, Multiples, Prematurity, High Risk, LGBTQI, Cesarean, Surragacy, PPD, Adoption, pretty much any situation. All families are unique & all families are entitled to the birth they desire.
---
Welcome Our Natural Product Line Urbanology!
All locally made essential oil products.
---
Do you like to interact with other pregnant or new moms in the area? Join our "Closed" Facebook group. Click on the link to join & I will add you right to the conversation. We offer classes all month every month check our Upcoming Events Page. Sign up for a class, bring a friend, buy a class as a gift.
Join Pregnant In Rockford Facebook page here
---
"Milk Pack Pro" Quick milk booster
For information on how to increase your supply in just a few days
click here.
Supporting Local & National Professional Organizations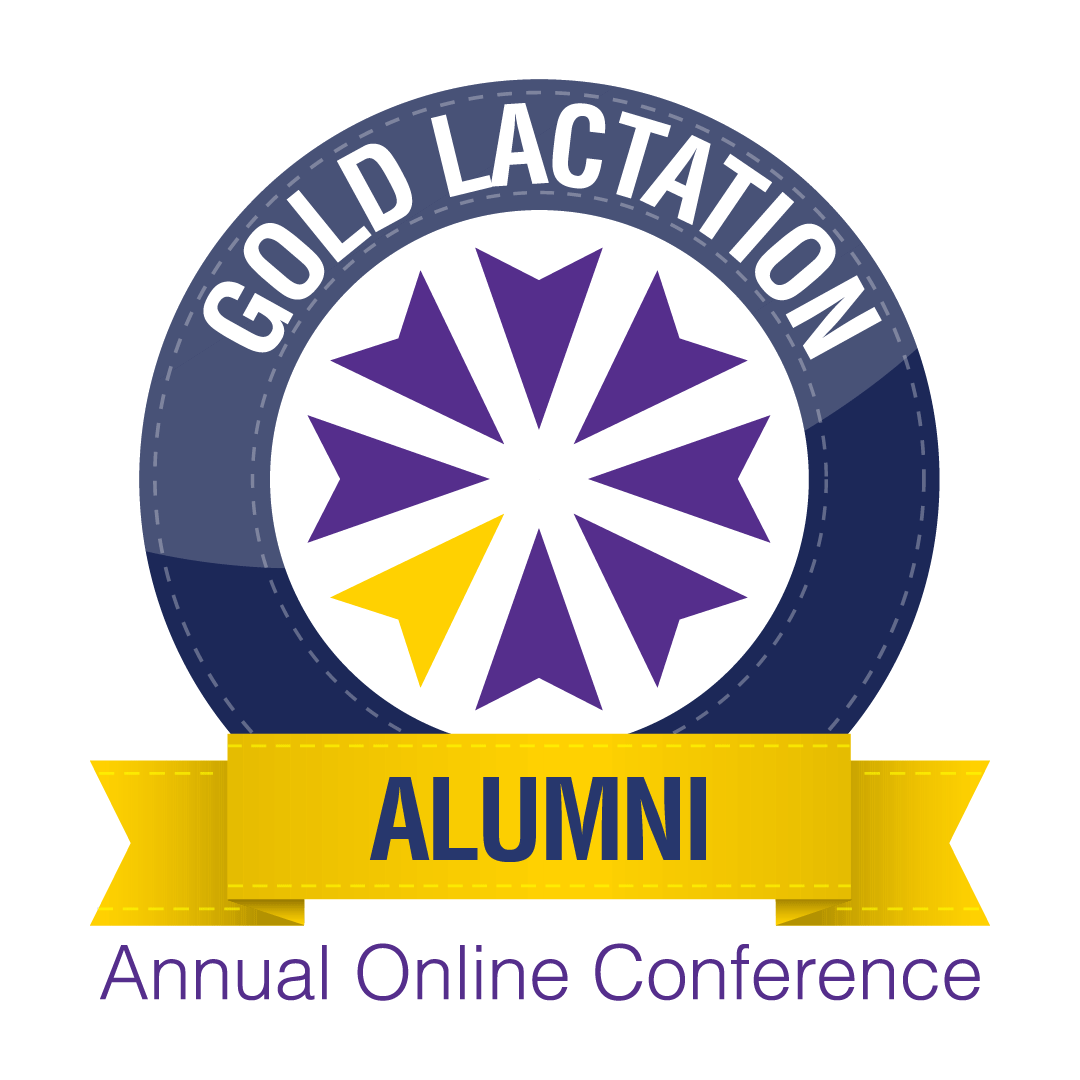 Oh Baby Mine
Lactation & Doula Services
Breast Pump Rentals & Services

Lisa Kehoe IBCLC, RLC, CLD, CPD

Rockford, Illinois
815-988-4292
Photo Credit E & H Photography
http://ehphotographyil.weebly.com
https://www.facebook.com/E.H.PhotoPro